Now you can get rid of soap scum off your shower screens, vanities, shower trays, toilets & sealed bathroom surfaces without heavy elbow grease or scrubbing… and it also acts as a disinfectant!
———————————————————-
 Watch this 2 minute live demo video of the product in action…
———————————————————-
"I tried out Soapscum Magic on a rental shower door glass, I had already cleaned the door with window cleaner and soap but it had left it not looking clean so I tried out Soap Scum Magic, sprayed it on and went off to clean the oven, came back and washed it off to find it looked great, clean and very presentable. I will definitely use this product again and recommend it to others." Karen – Auck.
———————————————————-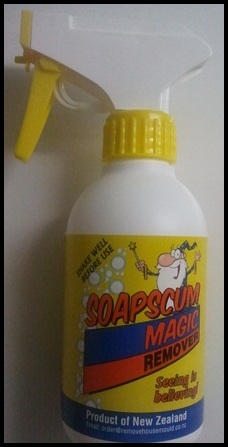 Following on from our extremely popular Curtain Magic Mould Remover, we have now developed one of the most amazing shower cleaning products available on the market today… 'Soap Scum Magic'. We are very proud of what we have created, and are 100% sure this product will save you time with all your shower cleaning, while delivering you a supreme cleaning result!
The only product required for all your shower cleaning!
If you've been looking for a simple way to clean soap scum off your glass shower screens & doors, vanities and bathroom surfaces, then use our specialised soap scum removal product and get ready for crystal clear glass screen within minutes!
———-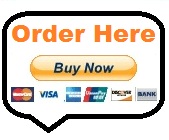 ———-