How to Remove Bathroom Mould
Do you have mould on your bathroom ceiling, walls or floor that you need cleaned and removed?
We can do it for you! If you prefer to do it yourself, then this mould removal solution will have it off in a flash! Mold on the bathroom floor and walls can get slippery when moist, so cleaning it off as soon as possible to avoid an accident should be priority… not to mention the health hazards associated with mould growth around the area… especially on the ceiling, around toilets etc.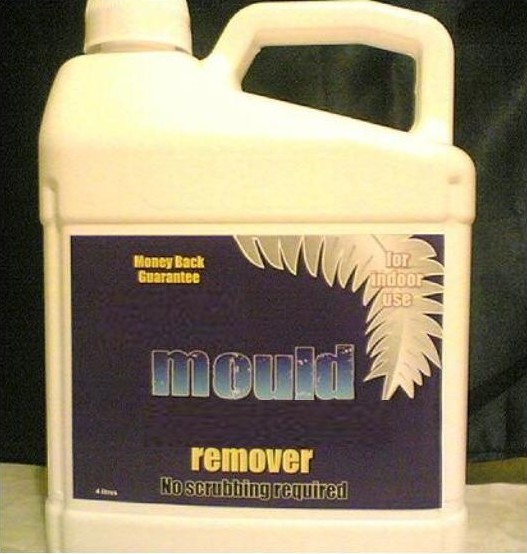 Here's some further info about how to clean mould in bathrooms…
What's the easiest way to clean mould (mold) in the bathroom?
At the end of the day, a trained professional house mould cleaning company can take care of all the work for you… if you don't feel like getting down on your hands and knees and wasting your free time.
 Give us a call for a free quote! Our specialist bathroom mould removal services are very popular in NZ, because we charge a fair price that's affordable to homeowners, landlords and real estate property managers.